UTM/BROKE HORIZOZNTAL PULPER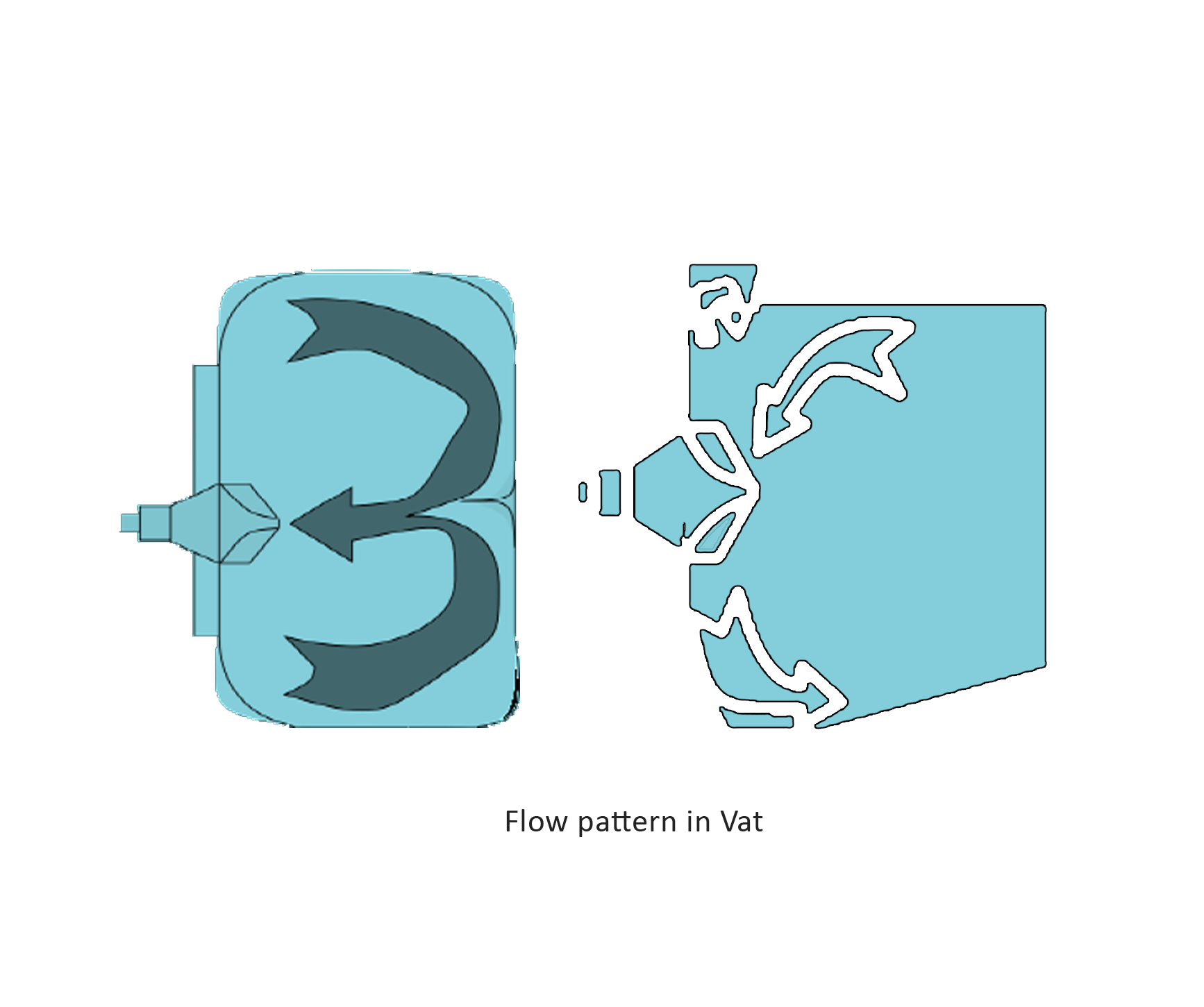 UTM/Broke Horizontala Pulper
Application :
Pulper works on specialty materials such as wet-strength, viscose, heavy fiberboard & the electrical industry boards.
Design features & Advantages :
Large increase in capacity
Energy savings
Ability to run wet strength qualities
Improved pulp quality
Lower maintenance costs
Low investment in comparison
A pulper brings many significant advantages all due to the combination of the New design rotor and the
unique design of the Hema Pulper vats.
High operating consistency in combination with an optimal pulp movement also allows for higher capacity
and improved pulping quality.
Hema's long experience of customer tailored projects delivers cost effective designs& alternatives. With a new mounting flange, alternatively a new front, as well as improved bottom design and with deflectors
the desired target can be achieved.
Hema robust rotor unit and improved pulper design guarantees longevity and low maintenance demands.
The rotorunit is well suited for both belt and gear drives,this opens the possibility for flexible installation
layouts.
A pulper New/rebuild will reduce the energy demand and savings in the range of 30–70% are quite common.